We creates mobile apps that fits in your hand



We are mobile app development company.
Our goal is a user design mobile apps that clients will fall in love with and which will not create obstacles for them when using the application. Every step we take and plan in the development of a mobile application is based on analysis and user preferences, in order to move mobile applications from a useful tool to an integral companion of their users.
We not only create mobile applications but we also connect them with other systems and technologies that will increase the benefits for users and thus increase the functionality of the entire application.
Our process of design and mobile app development
We focus on detailed planning of mobile app development process.

Strategy And development plan
During the planning phase, we will determine the individual requirements for your mobile application. We will also set individual milestones and goals in the development of the mobile app fór the smooth start.

UX Design
Our designers will design modern visual design of the application. That will fit yout produkt identity and is easy for the user to control.
App development
The development of the mobile app itself is going through agreed milestones. During development, the application is tested to be ready for a successful start.
Deploy And monitoring
Creating a mobile app Is continuous process. There is always something to improve and we are aware of it. With the help of monitoring, we improve the results of mobile applications even after their release.
Food App
An application containing recipes from global cuisine was designed and built for a client selling kitchen furniture and equipment. In addition to a recipe book with detailed recipes and photos of individual dishes, the application contains a lot of marketing functionality to support the sale of kitchen appliances. Overall, it is designed for user-friendliness, simple operation and to create loyal clients to the client's brand.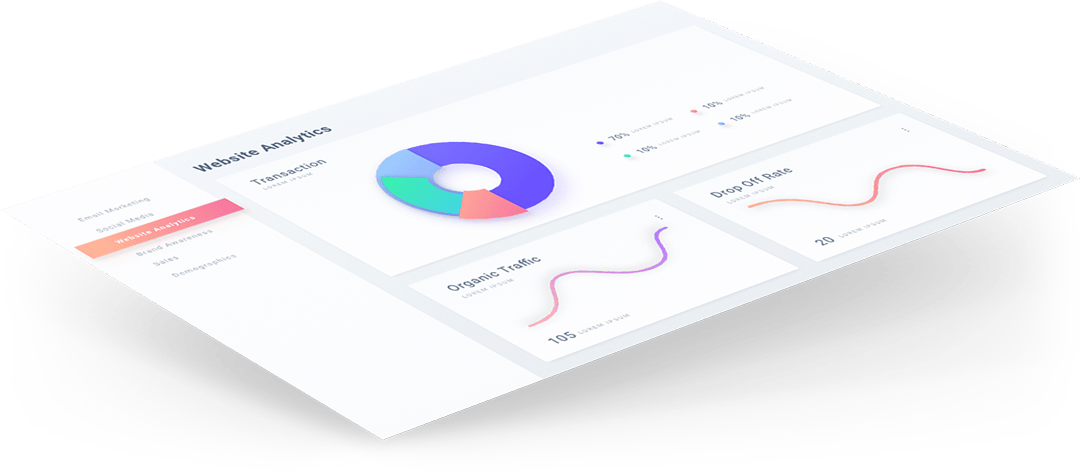 We offers
In our work we rely on quality and comprehensive solutions for mobile apps for our clients and their users.
We do not want our applications to be just another mobile application but to make people happy to return.

Mobile app development
Development of multiplatform or native applications for your users.

Development plan and strategy
Mobile app development must have a specific and detailed plan containing milestones and goals. Only then can the application be successful.
Api and backend
Content administration and connection to other systems.
The application rarely works on its own without strong support from the server.
Updates
The application is never perfect, it is always possible to add or modify it. We will arrange this for you. Analysis updates, optimizations and further development.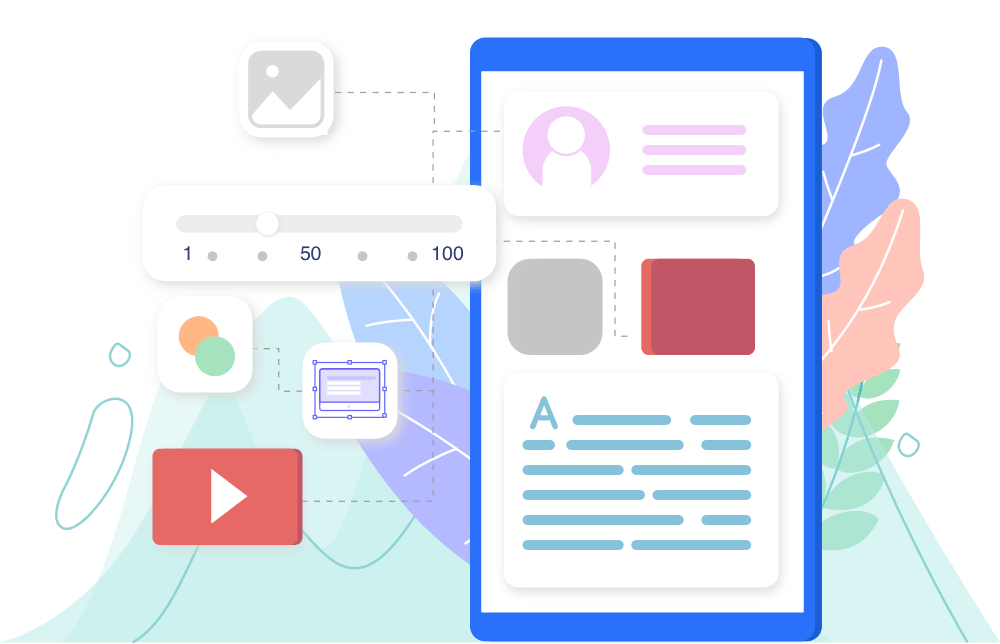 Do you already know more details about your project ??
Write us. We will share with you the possibilities that mobile applications offer and technologies that will help you achieve your goals.