We are a group of programmers and designers enthusiastic about mobile applications.
We create mobile applications and associated systems. Intuitive control of the application and its usefulness for customers is important to us.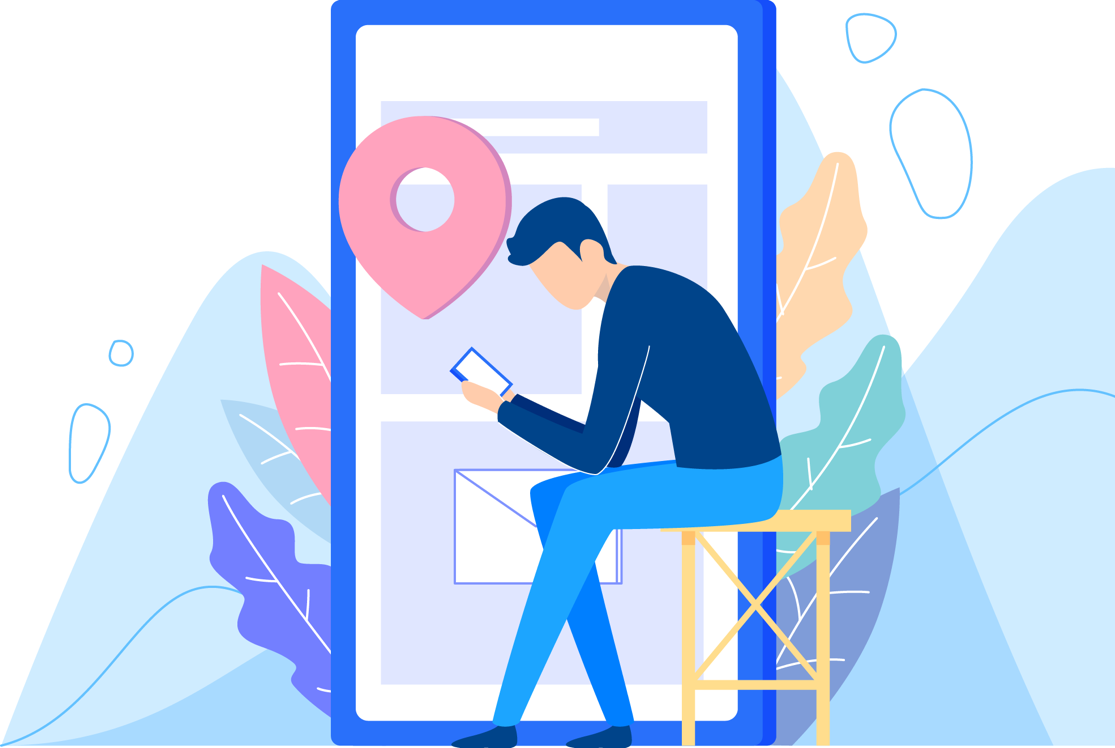 RVSpace company deals with the creation of mobile applications. We create modern design applications and in conjunction with modern technologies we strive to achieve the best results in the field of user satisfaction, user benefit and, last but not least, the profitability of the application for our clients. A proactive approach to our clients and their needs and goals is essential for us. Thanks to this, we try to create the best applications for both users and our clients.
Our goal
Our goal is to create mobile applications that combine a pleasant user experience with modern technologies and have the maximum benefit for users.
Data driven
All our steps are controlled and supported by data, which are supported by user testing and analysis of user behavior within the mobile application.
Your users are our users
We want the user experience and benefits of the application to be as great as possible, so we take your users as our own and do everything to make their numbers and satisfaction grow.
Connecting with users
We always try to ensure that mobile applications do not lose their customers. We therefore strive for the greatest connection with target users.
We offers
We offer comprehensive solutions for creating mobile applications and associated systems.

mobile app development
Based on the requirements, we will design and create mobile applications for both Android and IOS.
Development plan and strategy
We plan each step in detail in order to achieve maximum results and move towards the set goals.
Modern technologies
We will connect the application with other systems or technologies, and thus bring users new useful functions in the application.

Api
We will create the administration of the content of the application, so you can modify the content of the application, including business messages, and thus get a greater profit from the application.
We believe that an excellent user experience is a combination of precision, creativity and a good plan. Our job is to combine modern technologies so that your users appreciate the friendliness and comfort of your brand.
Do you have an idea for a mobile application?
Come meet us. We will discuss with you what we can do for you, what technologies can be used and outline the plan according to which your application would disappear.